Well, it's December 10, so I'm sure most of you have your Chrismas shopping all done, but just in case you have a couple of things left for the kitchen goddess in your life, here's my list of 7 things that are sure to please! This is part of a blog circle put together by some very crafty San Antonio Bloggers. If you came here from Katie's blog, then you already know what's up, but if you happen to be stopping at my blog first today, be sure to click the link for Amanda's  blog and see what great things she's got. There are 10 of us in today's circle, and everyone is showing some of their favorite things.
So, without further ado, here are 7 things that are sure to please the culinary lover in your life!
1. The Swissmar Gourmet 8 person Raclette Grill($86.95)
A friend of mine brought this over for lunch last week, and it was absolutely amazing. The food was delicious, and it was a great time. This would be an awesome New Year's tradition, or just a fun night night for the family. I can remember doing this when I lived in France, but it seems even more fun now. This was so great that I actually ordered it for myself!
2. Duralex Picardie Tumblers ($15-$79 for a set of six)
It's hard to tell from this tiny picture, but these are a classic, sturdy, all round glass. If you just had to get one, I would go with the 10.5 oz, but they're all wonderful! It's another thing that reminds me of France (I must be feeling nostalgic today!).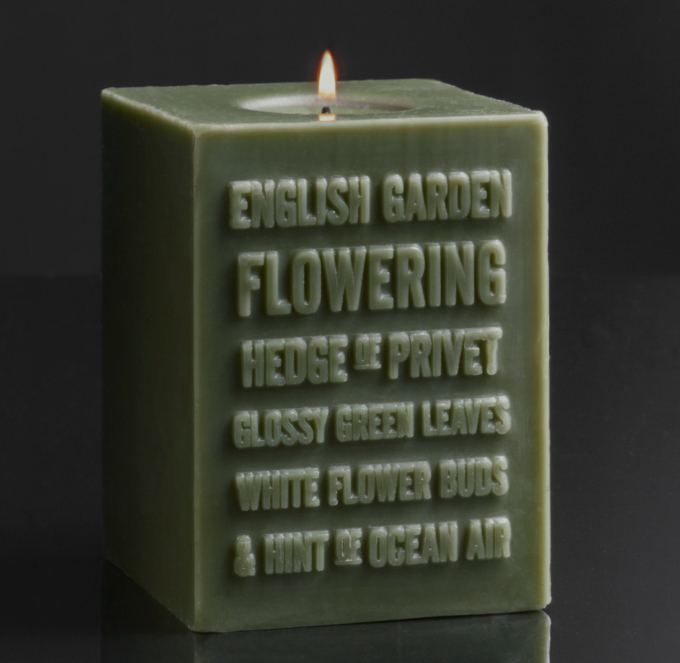 3. Beautiful Candles ($49)
The nice thing about candles is that they come in all price ranges. This one is a little on the pricey side, but it's gorgeous. You could also gift a beautiful set of unscented tapers for the table. Any hostess would love to receive this.
4. Restaurant Gift Certificate.
Sometimes the best gift for the kitchen is the one that gets you out of it! I think this is a really thoughtful gift for someone who lives in a different town. Shh… don't tell, but I'm actually getting my brother and sister-in-law a gift certificate to Communal in Provo. It doesn't take a ton of effort to research local restaurants, but it shows the recipient that you actually put some thought into their gift. Plus, most restaurants let you buy gift certificates online, so it's quick and easy!
5. Bluetooth Wireless Speaker ($35)
I have a wireless speaker and I love it. It's synced up with my phone, and I just turn on the Pandora app, and we're set to go for a dinner party. You get great sound without a big, bulky stereo. You can also move the music if the party moves (you know, outside, or to the conservatory with Colonel Mustard!).
6. Chocolate ($20 for 10)
I know there are a couple of people out there who don't like chocolate, but I don't know if they can be trusted! We have a great local option here called Choicolate, and I think they're amazing. Best customer service… ever, and the chocolate is practically a life changing experience! They deliver nationwide, but if you'd rather shop local I'm sure there are food craftsmen in your area who work magic. If not, but some Choicolate … seriously!
7. A nice knife
This is another option that can really run the gamut price-wise. If you have a small budget, a good quality paring knife will be treasured. My husband says there could be some kind of bad karma for gifting a knife, but I don't believe it!
So, there you have it. I'd love to hear any other kitchen gift ideas that you might have, or that you might be looking for under the tree this year. Don't forget to head over to Amanda's blog to see some of her favorites!